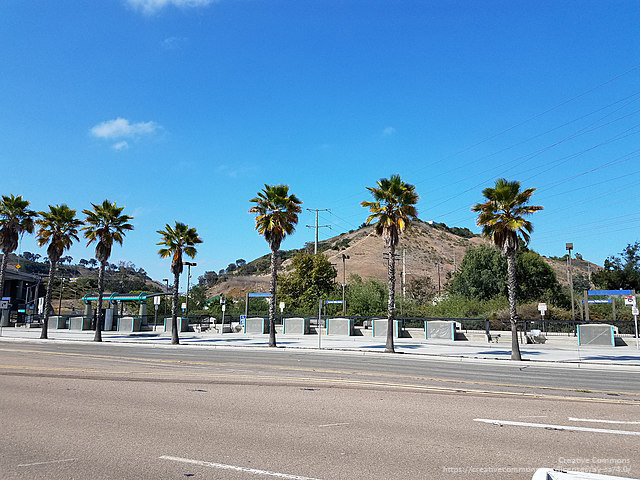 Living in Sorrento Valley
A number of major corporations are headquartered or have large offices in Sorrento Valley, including Qualcomm, Google, Verizon, Arena Pharmaceuticals, Texas Instruments, and more. The village's proximity to Downtown San Diego (just a 23 minute drive) also provides residents with more employment opportunities. Sorrento Valley is also conveniently located close to other major destinations in San Diego. La Jolla Cove and Torrey Pines State Reserve are only around 15 minutes to the west, while the Penasquitos Canyon Preserve is also around 15 minutes to the east.  Within Sorrento Valley are a host of shops and boutiques, but residents typically go to neighboring Mira Mesa for a wider range of shopping options. The dining and nightlife options in Sorrento Valley are excellent, however. You'll find a wide variety of restaurants, bars, and breweries offering a variety of cuisines, wines, and beers. The community is served by top-rated private and public schools, including Sandburg Elementary, Hickman Elementary, Challenger Middle School, and three charter schools.
Explore the Sorrento Valley lifestyle today
Learn more about living in Sorrento Valley with Julie Boyadjian. Since 2007, Julie has helped hundreds of clients have a smooth real estate experience in San Diego County and she would be very happy to do the same for you.
Call Julie at 619.250.1129 or leave a message here to get started.

Sorry we are experiencing system issues. Please try again.

Sorrento Valley was originally zoned as a purely industrial district, but over the years, it organically evolved into the residential community that it is today. However, it remains home to a variety of major businesses, particularly in the IT and tech sectors. This makes the village one of the most desirable communities in San Diego, combining economic opportunities with a family-friendly way of life.